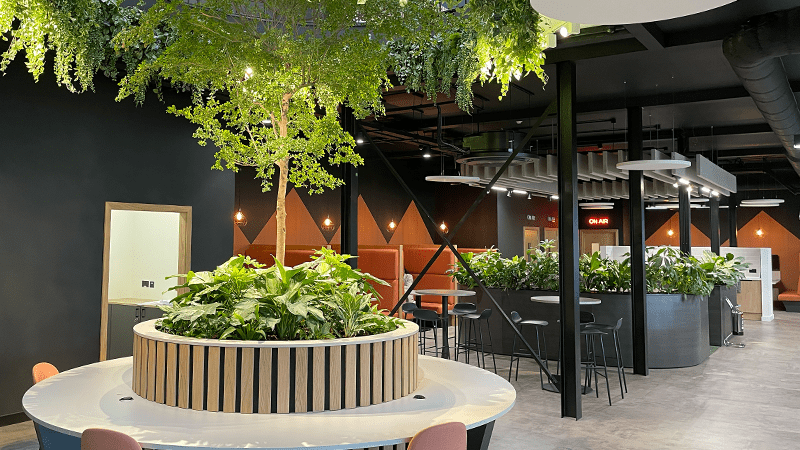 OUR STORY
About Us
​Established in 1994, The Fragrance Shop is the UK's largest independent, omnichannel fragrance retailer.
We're a fast moving, dynamic business with ambitious growth plans. These plans will see us continue to grow as the leading fragrance destination, increasing our brand portfolio whilst also expanding into international markets. We have our sights on expanding our beauty offering, building upon our already successful fragrance subscription service, scentaddict and growing our TFS Membership scheme. We're not stopping there – having just moved into brand new 'state of the art' offices, we have plans to grow our number of stores. There has never been a better time to join us and help accelerate our future success.
​
1994

2004

2007

2007

2008

2016

2017

2020

2021

2023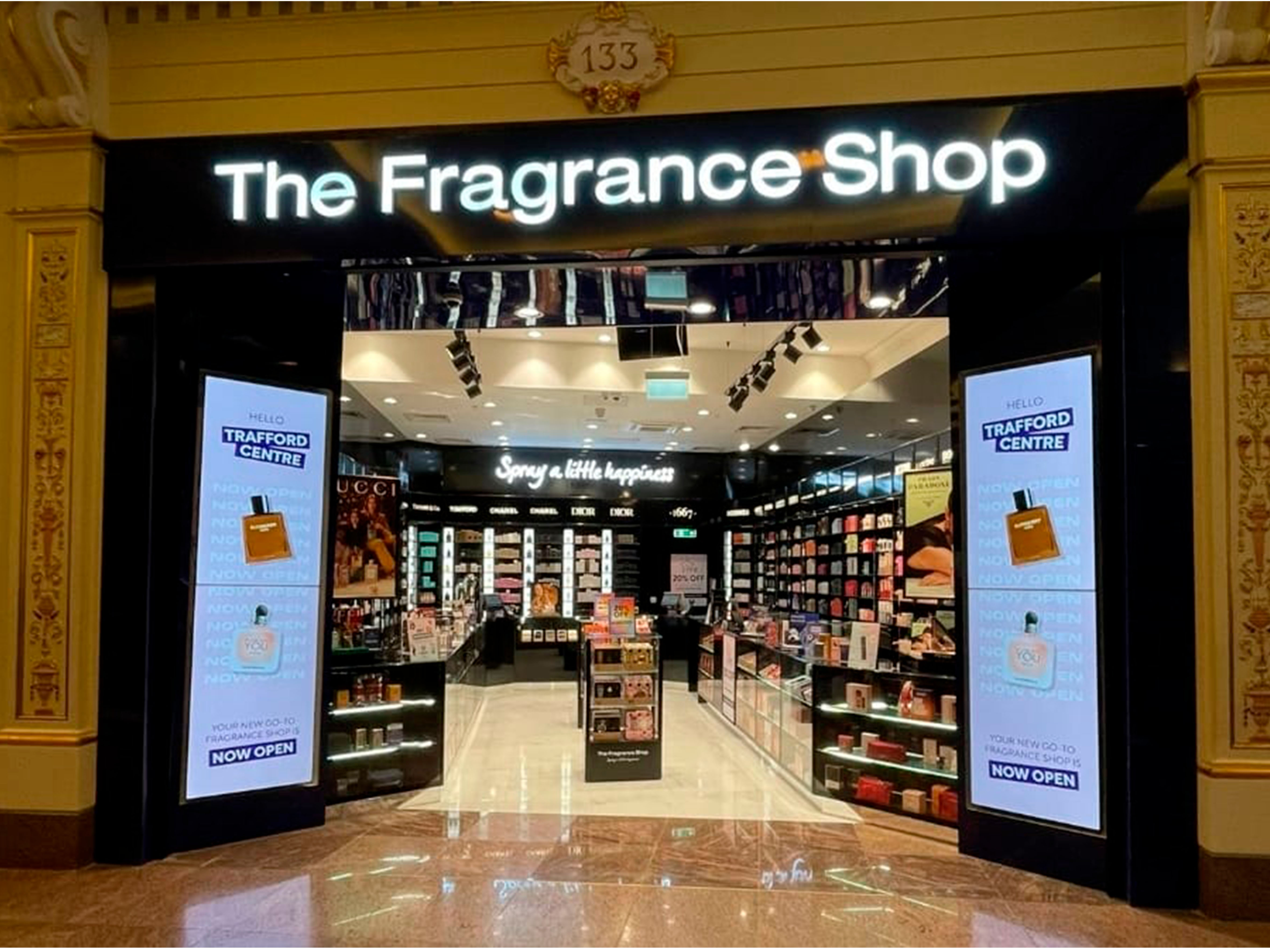 1994
​
​The Fragrance Shop was born in 1994 so it will soon be our 30th year and it's great that we are just getting bigger and better every year.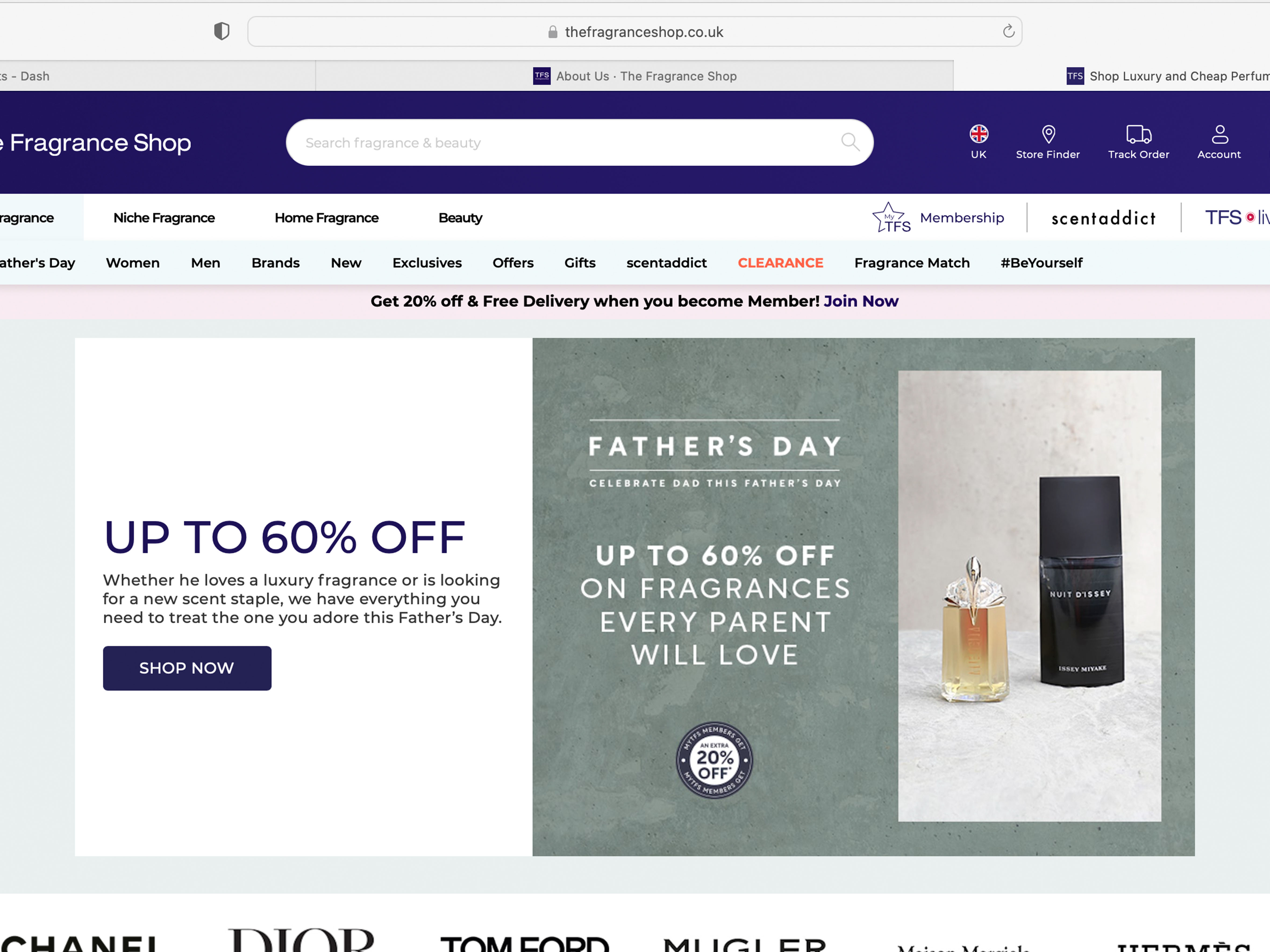 The Fragrance Shop website is born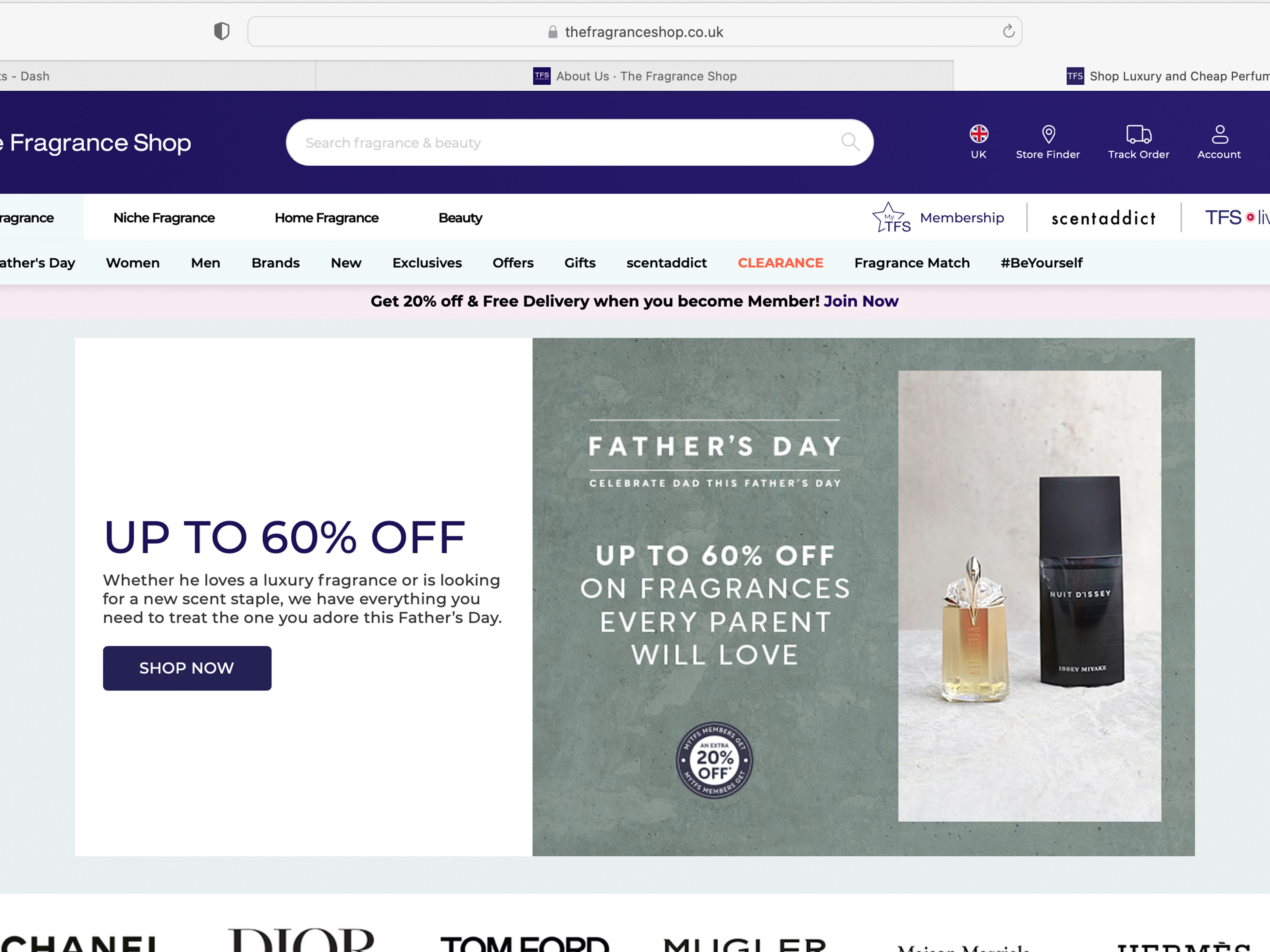 TFS starts trading online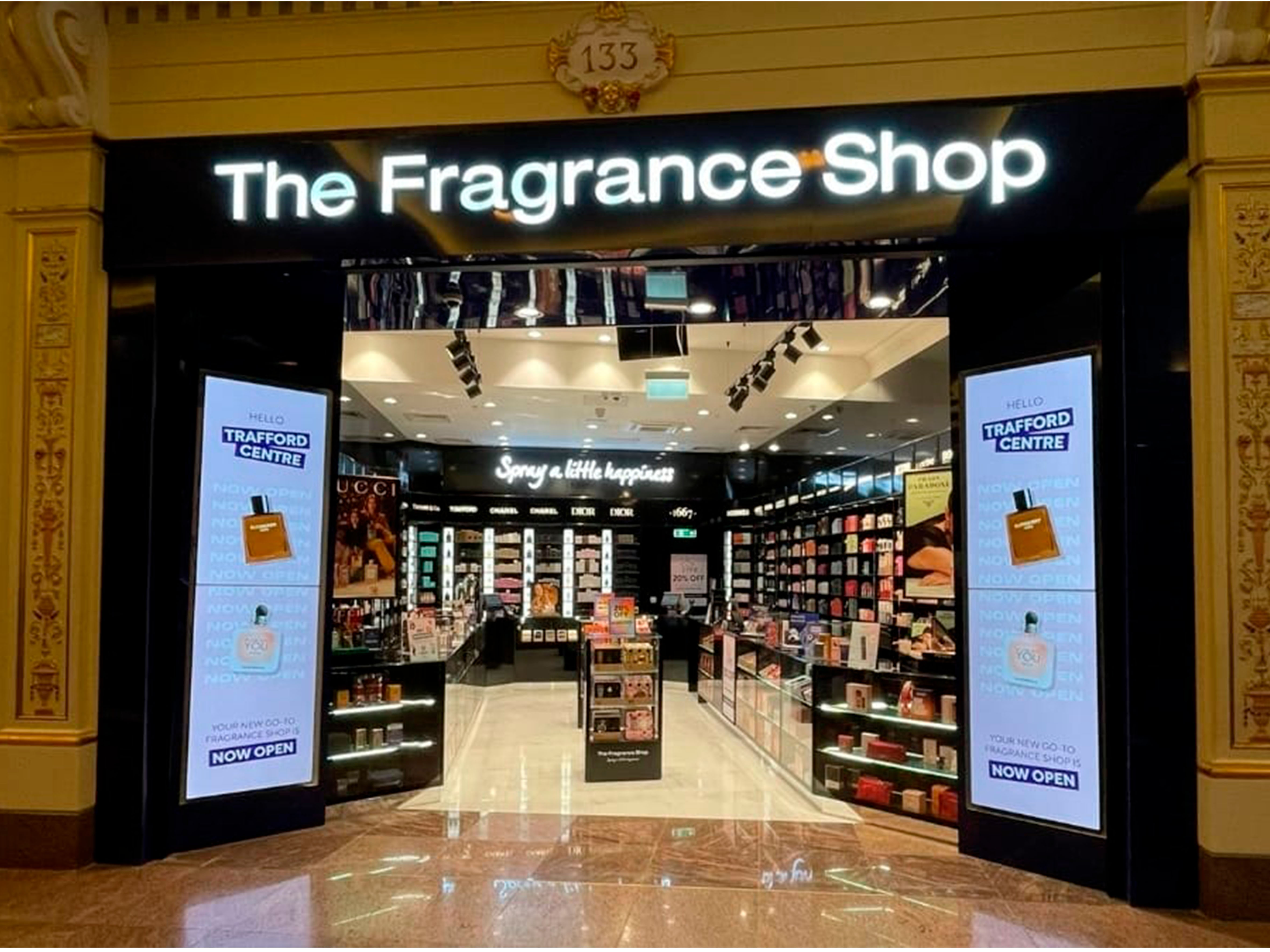 TFS reaches 100 stores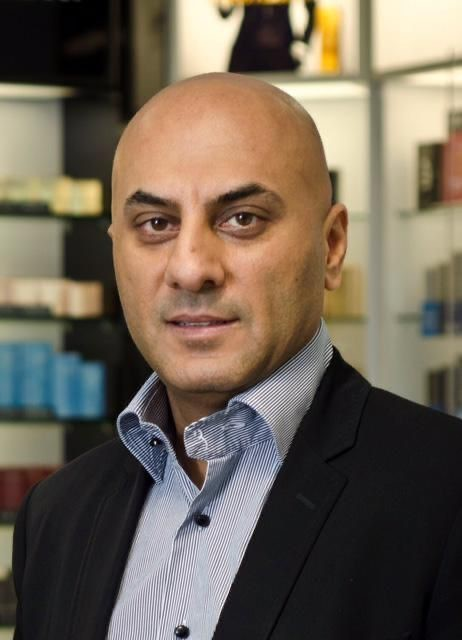 TFS Changes ownership
TFS enters a new era when we are purchased by Sanjay Vadera MBE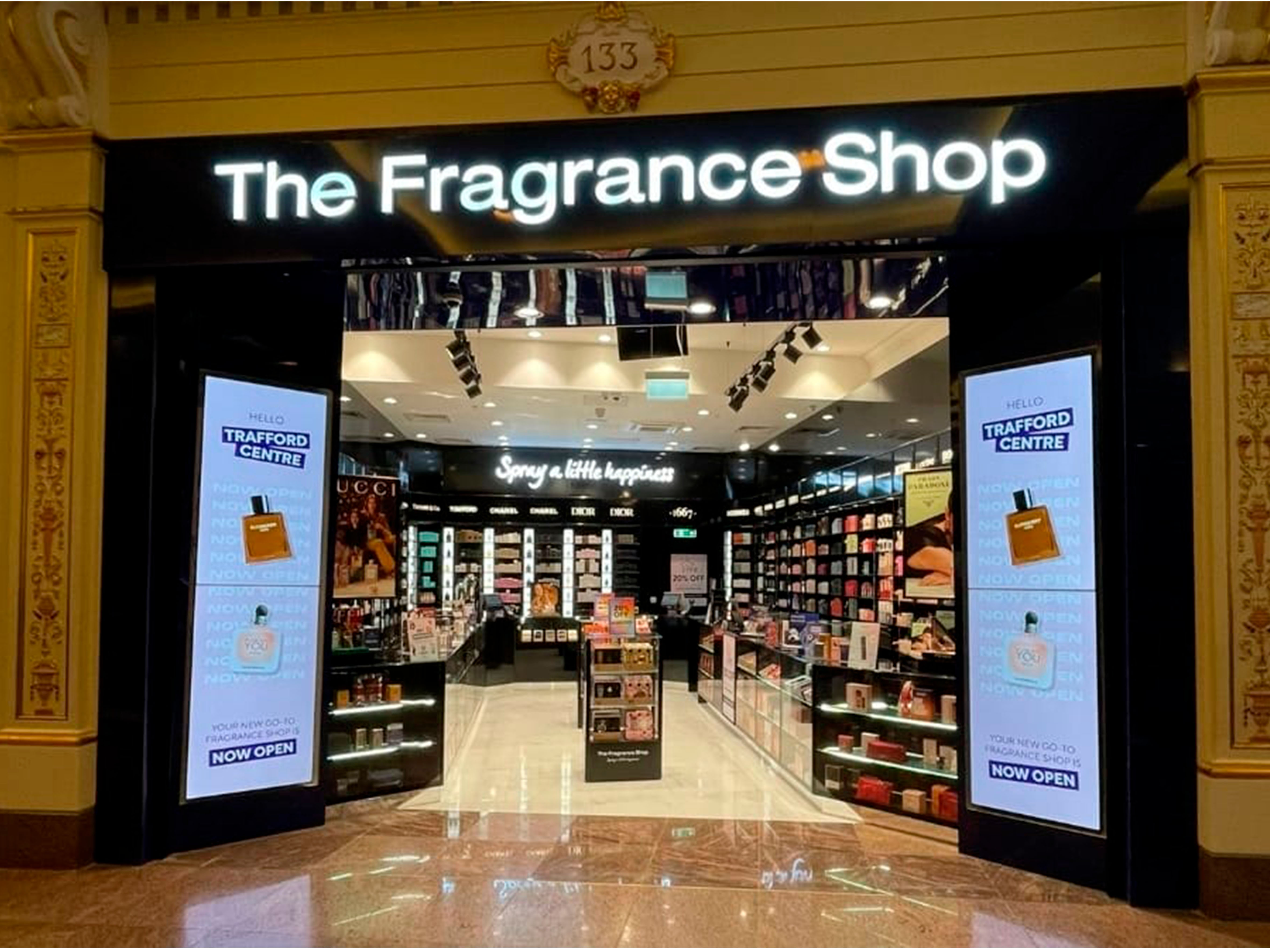 TFS reaches 200 stores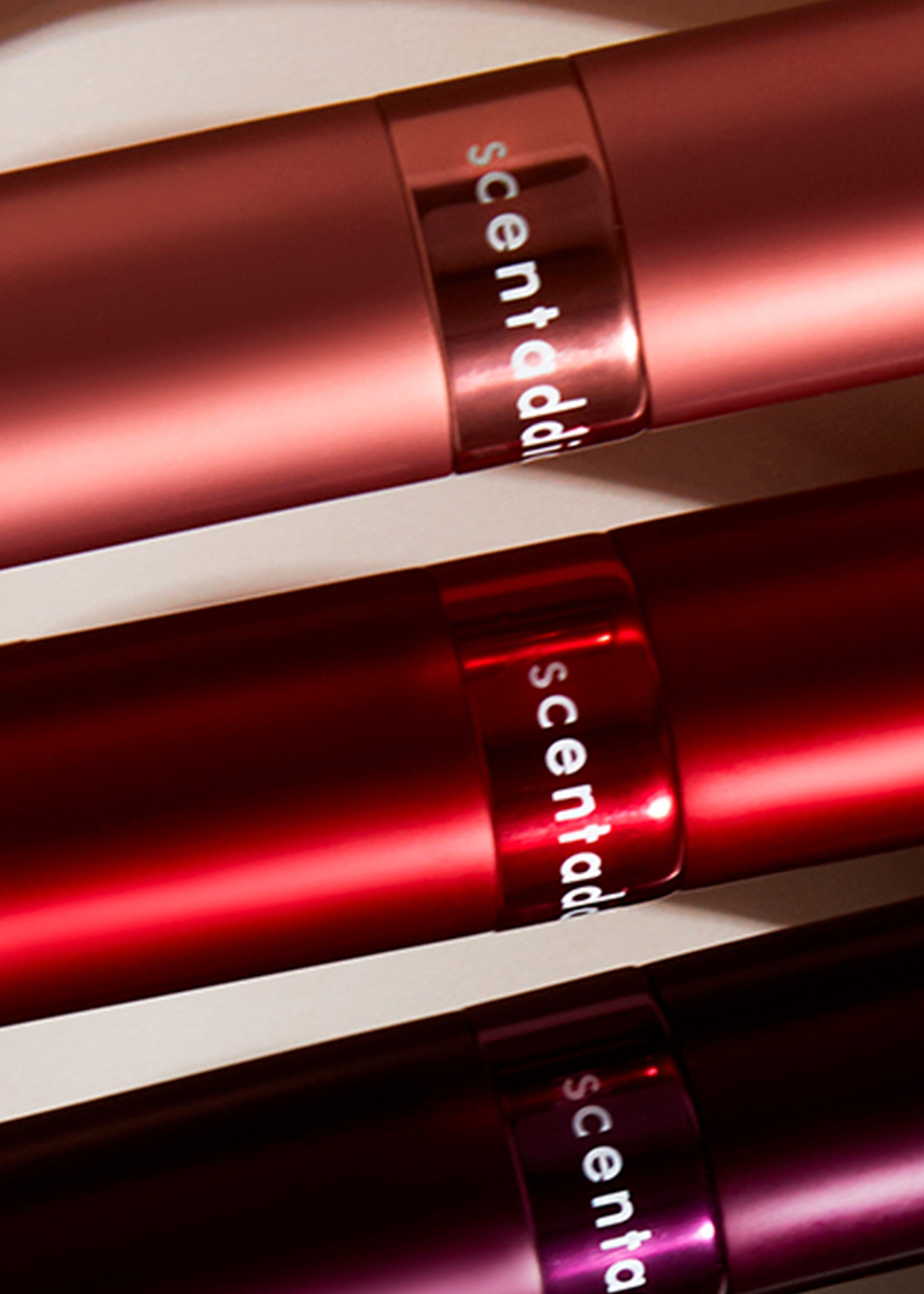 scentaddict was launched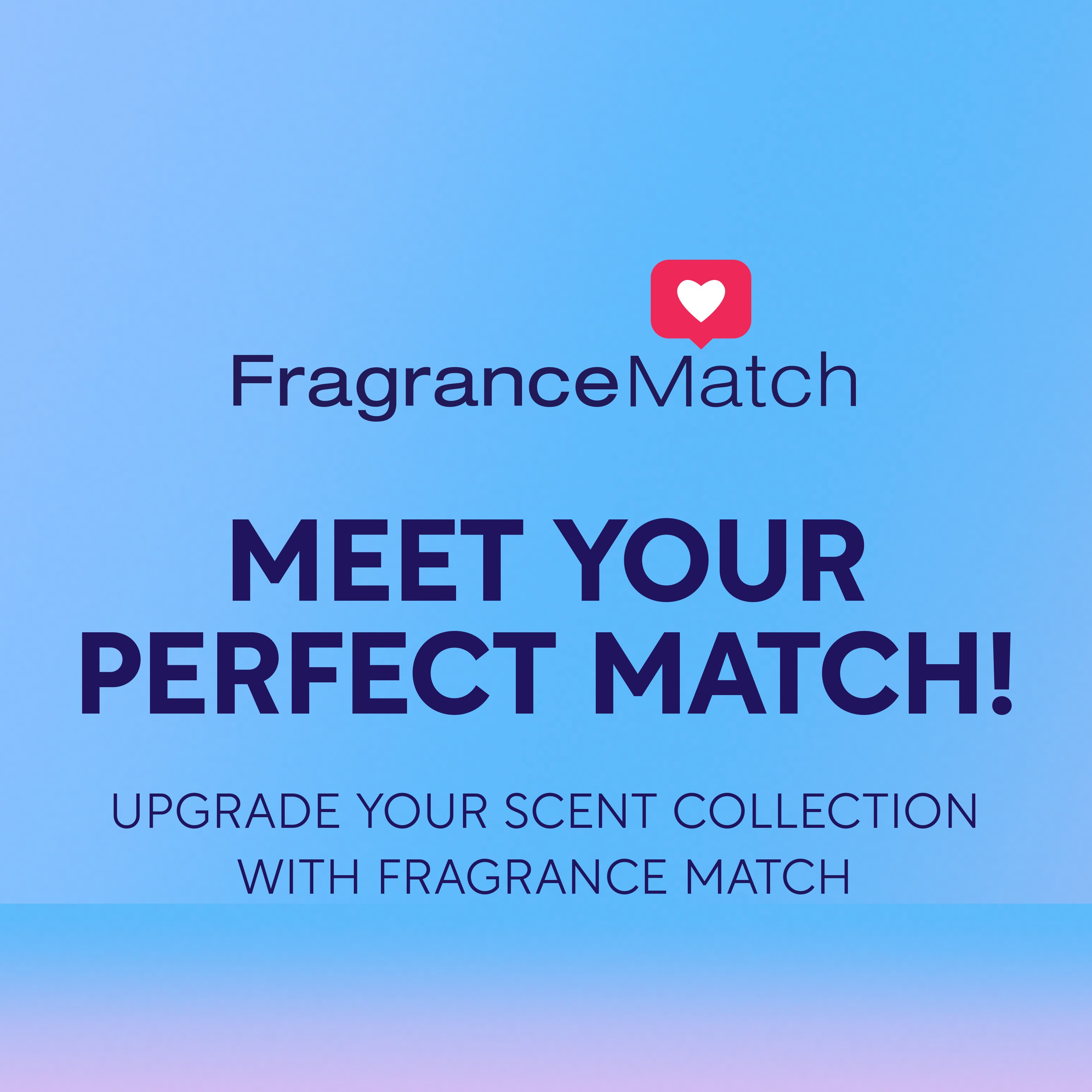 Fragrance Match was launched
​Our innovative Fragrance Match allows customers to find the perfect fragrance by taking a short quiz.
Launch of TFS Membership
​We wanted to invite our customers to feel like part of the family and receive 20% off products as a time of their choosing.

Move to FQ
​2023 saw TFS move into a new state of the art building in Trafford Park.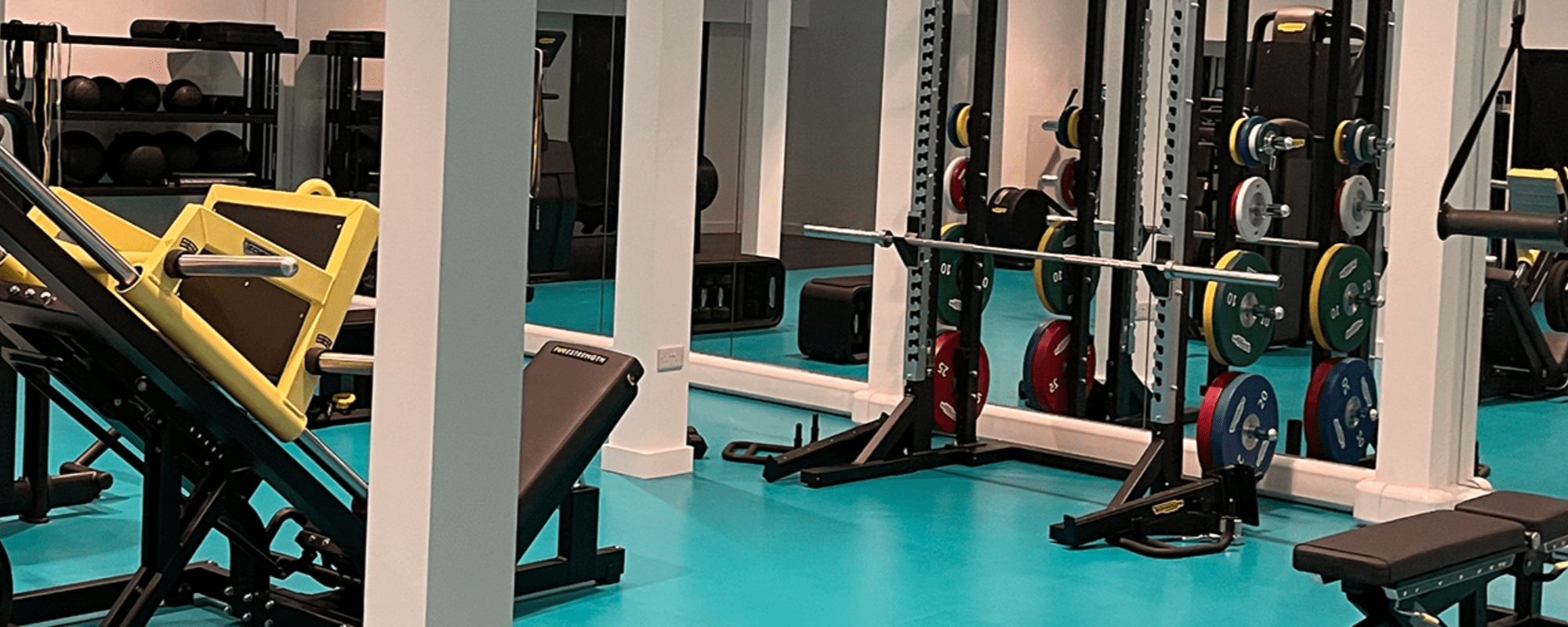 Working at the fragrance shop you are guaranteed the opportunity to work with some of the best fragrance and beauty brands. Not only that but you could:
Receive 25% staff discount off our amazing products.
Discounts off other retailers including supermarkets, coffee shops and days out e.g. cinema.
Incentive schemes for our retail teams
Employee Assistance Programme, including up to six sessions of counselling or CBT
Award winning training programmes
Bonus schemes (depending on role)
Career pathways
Gym (for those working at FQ)
Passion

We care passionately about our products, our customers and our success.

Innovation

We are creative, open minded and drive continuous improvement.

Expertise

We are highly trained, customer centric and thirsty for knowledge.

Simplicity

We don't overcomplicate, we like to keep it simple