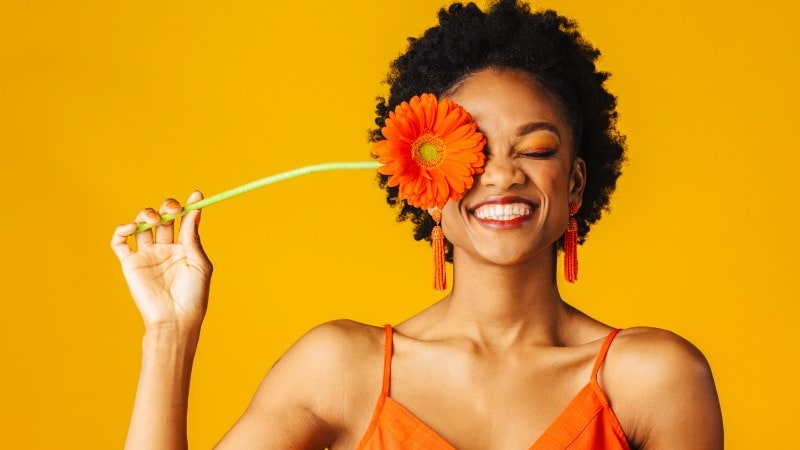 At The Fragrance Shop, our belief in the importance of diversity and inclusivity is the driving force behind our approach. At the heart of our ethos is an appreciation of individuality and a welcoming of differences. We recognise the different stories, preferences and needs of our valued customers. We therefore strive to create an environment where everyone is welcome, ensuring that each individual is respected, valued and has a voice.
Our commitment extends to fostering an inclusive environment, regardless of race, ethnicity, gender, sexual orientation, age, ability or background. By recognising the richness of cultures and identities in our society, we actively promote diversity in all facets of our business. Our aim is to offer a comprehensive product range that caters to different tastes and preferences, enabling an inclusive shopping experience where every individual feels represented and respected.
In addition, we strive to ensure that our workforce reflects the diversity of our customer base. Supporting initiatives that promote diversity and inclusion in society remains an important priority for us. At The Fragrance Shop, we strive to create an atmosphere of acceptance and understanding, to celebrate the uniqueness of each.
Join us on our journey to promote diversity and make everyone feel welcome and valued in our vibrant and progressive community. Our ongoing initiatives in our stores and across the company are a testament to our commitment to building an inclusive and diverse company where every individual can thrive and develop.